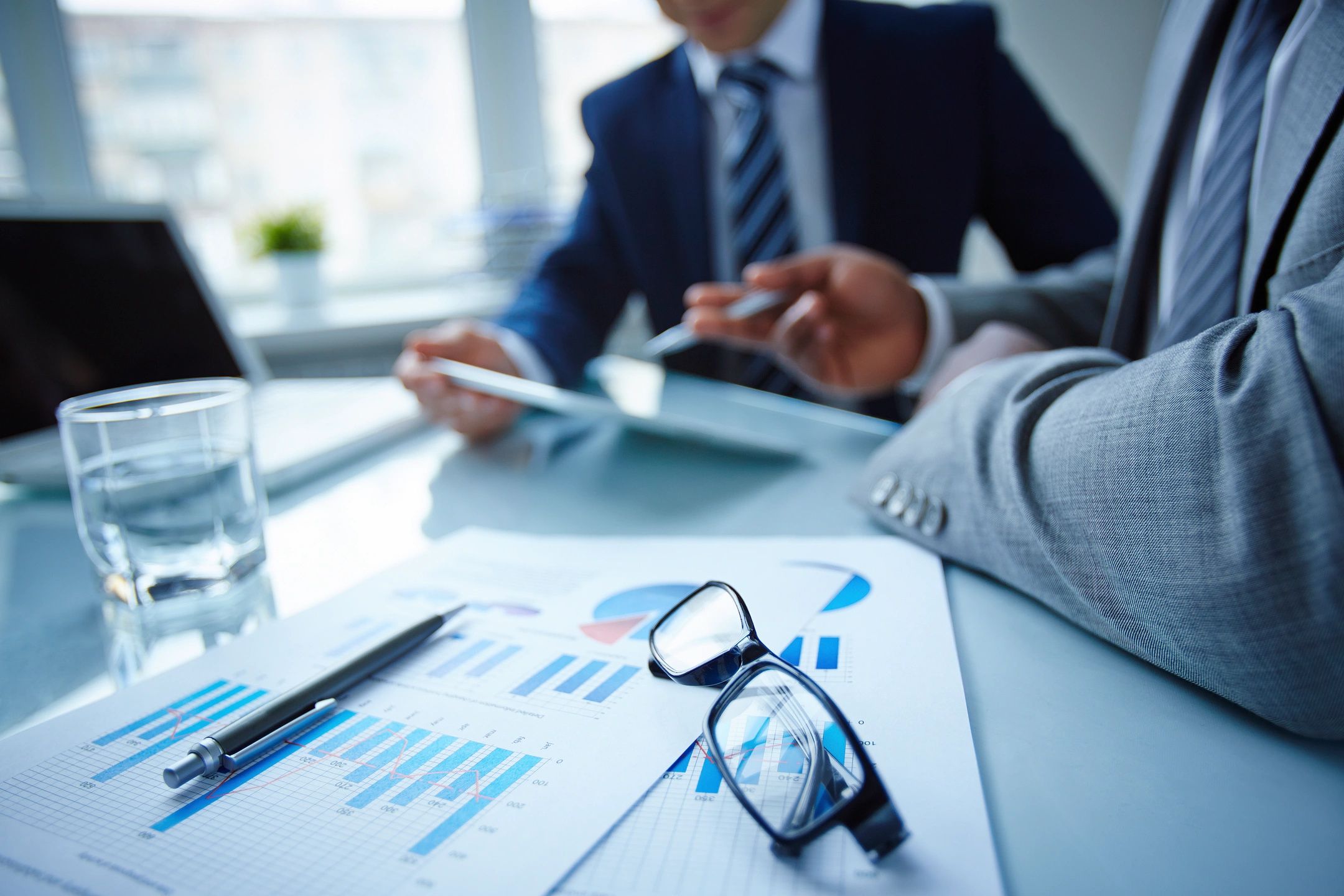 Asset Protection Planning
Why do some pay more than others for health care? What do they know that allows them to leave more for their loved ones?
The Problem
A long-term illness can have devastating effects on patients and their families, leaving both emotionally, and financially, drained. Nursing home expenses can exceed $80,000 per year
(1)
; our planning can save hundreds of thousands of your assets. Losing your assets to Long-Term Care does not have to be the outcome.
The Solution
Utilizing our specific strategies may be able to protect your assets. The sooner we begin planning, the more we can preserve for your family. Effective Asset Protection Planning requires a Financial Advisor as well as a qualified Elder Care Attorney. Bill Manby and Manby Financial Strategies can assist you in utilizing government programs that can reduce your expenses. Together, we can create and implement a plan to minimize the financial impact of long-term care and help you protect your assets, so you can pass them on to whom you wish.
(1) longtermcare.gov/cost-of-care-results/?state=US-OH
Next Steps...
Every person is unique and we work with you to create an individualized plan that will help you create more certainty, accomplish your goals.