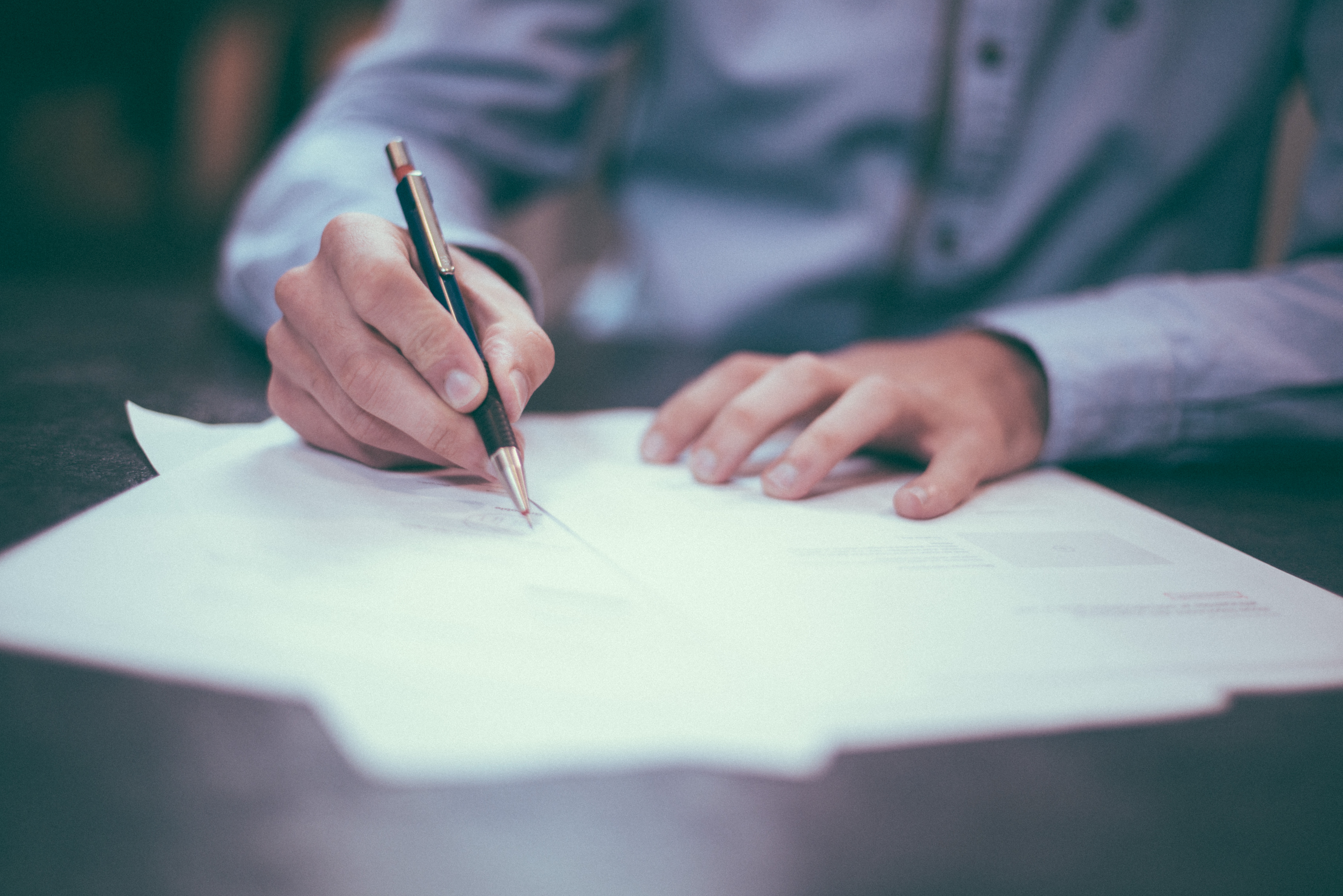 View our upcoming Social Security Workshops
Join our Maximizing Social Security & Improving Your Retirement Workshop, multiple dates available.
Here are a few of the important issues that we will be covering:
What the future of Social Security holds and what it means for you
When it does make sense to delay benefits - and when it does not
Learn how all your assets fit together with Social Security to fund your quality of life in retirement
How married couples can coordinate benefits to help enhance spousal and survivor benefits
How divorce impacts spousal benefits
The effect of remarriage on survivor benefits for widowed and divorced spouses
How working impacts taxes on Social Security benefits
What to do if you have other income from pensions or IRAs
How Long-term Care Costs Affect Your Retirement
Social Security Planning
Consider the following about Social Security:
Did you know that, according to MarketWatch.com, billions of dollars in benefits go unclaimed each year? We, at Manby Financial Strategies, have identified over $500,000 of additional benefits to our clients since the beginning of 2014.
Did you know the Social Security office cannot provide you with election advice?
Do you know which Social Security election strategy will most benefit you and your family?
If you want to maximize your Social Security planning, we at Manby Financial Strategies have the tools and expertise to show you the best election, to benefit your financial future. If you are a baby boomer approaching retirement age, choosing the correct strategy can benefit your lifetime income.
Bill Manby and the team at Manby Financial Strategies has taken the time to learn how you can maximize your benefit from the Social Security system. With our knowledge and expertise, Manby Financial Strategies is proud to be able to offer our clients a comprehensive Social Security plan to compliment the rest of their financial strategies. Our plan includes the following:
Side by side election strategy comparisons (available for couples, divorcees, widowers, and single clients)
Creating Financial Independence
Maximizing Your Social Security Benefits
Contact us to make an appointment to discuss your Social Security Strategy
Next Steps...
Every person is unique and we work with you to create an individualized plan that will help you create more certainty, accomplish your goals.